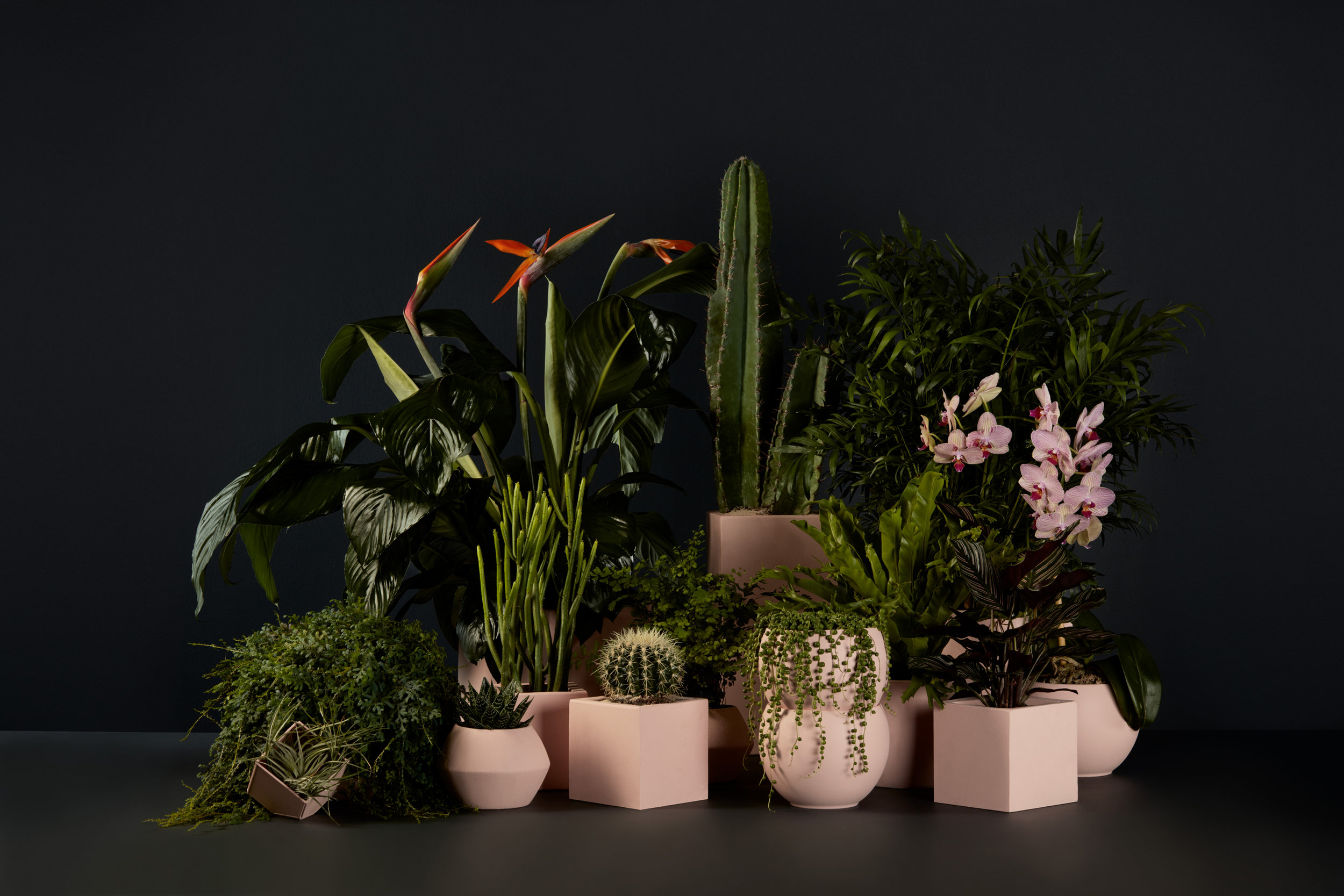 How it all started, where we are today.
In 2012, my wife and I took ownership of the nursery I grew up going to. We jumped into running a business we knew very little about and made it work. We've always been passionate about growing plants, but the nursery business was a new adventure for us. We worked hard to establish a retail environment that carries a large selection of healthy, zone appropriate plants along with the ability to provide friendly accurate advice for any level of growing experience. We've built our stock and developed our property into two acres of plants that are fun to explore. In 2016, we expanded into offering landscaping services and have not looked back. We grow a majority of the plants that we sell and install, and only source plants that have been grown in our area. We want our customers to have the best possible plants that were grown in our climate, for our climate. We also educate our customers and clients on soil health. if the soil is healthy, the plants will thrive! When working a landscaping job, we start from the soil and work our way up.
Our business is a family effort, our littlest member can often be found greeting customers. We hope to make our customers and clients feel like they are a part of the Plant Place family too.
Cheers, Andy
Philosophy
We strive for excellence and will do our best to exceed your expectations for your garden! Regardless of whether you are looking for an award winning landscape, a low maintenance garden or to simply to add curb appeal; we are here to make that a reality. We put the same effort into a small job as we do into larger jobs.
Come by the nursery or contact us for a landscape consultation and design.